How it works
SimpleReport fits into your existing workflow.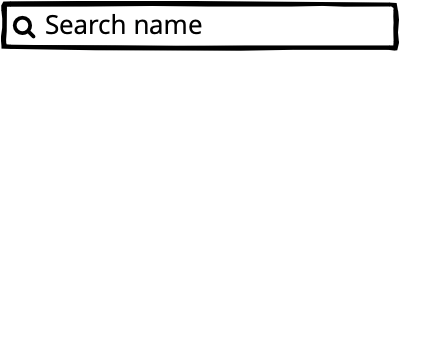 No more repeat data entry
Skip re-entering the same data every time you report. Just pull up a name, enter the test result, and submit. It's that easy.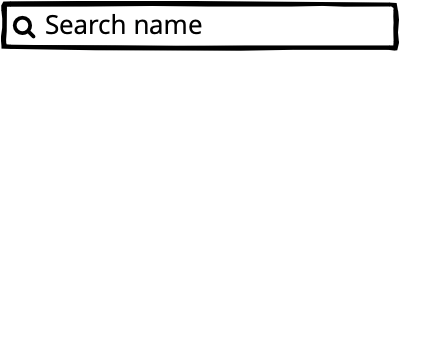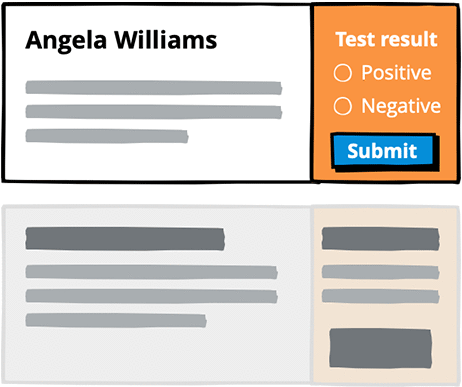 Reporting done for you
SimpleReport automatically converts your data into the format required by your public health department. Real-time reporting submits test results for you the moment you record them — saving you time.
Free and created by the CDC
Developed for testing sites and public health departments, SimpleReport is 100% free.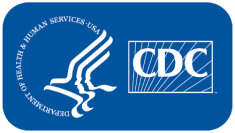 Safe and secure
Test results and patient information are securely stored and protected by two-factor authentication, database encryption, and HTTPS.